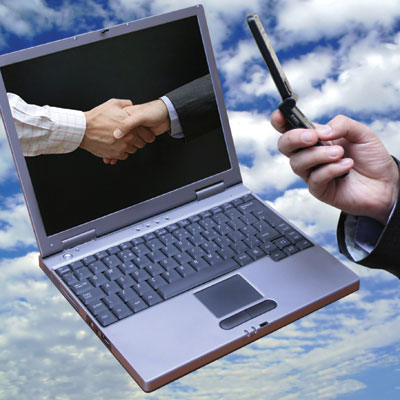 Ranking The Telecom Company Brands
Last week we offered up the 20 most valuable brands among IT vendors. This week it's the telecommunications industry's turn. Every year Millward Brown, the brand marketing consulting firm, releases its "BrandZ" list of the most recognized global brands, including telecommunications companies. Using the BrandZ database of 2 million consumers, the company calculates a company's "brand value" -- defined as the dollar amount a brand contributes to a corporation's overall value. Here are the 10 telecom companies with the highest brand values and a few thoughts about how they got there. We also cite where the companies stand on the overall BrandZ list of 100 best-known brands -- Deutsche Telecom, for example, is right behind Disney, and Orange, for example, is one step ahead of Intel.
Note the number of telecommunications companies based in China, India and other populous countries. There are brand-recognition advantages when you provide telecom service in regions with a billion-plus residents.