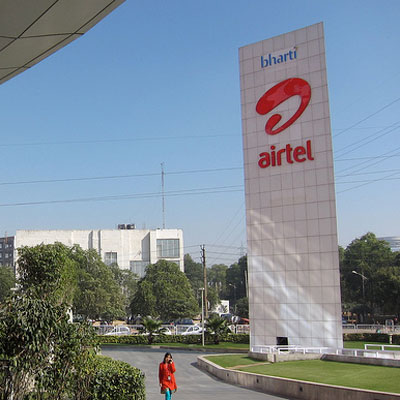 Brand Value: $10.1 billion
New Delhi, India-based Bharti Airtel provides telecommunications and wireless services to 269 million customers in 20 countries in Asia and Africa. In India it also offers broadband DSL, IPTV, ecommerce and other services.
This year Airtel's brand value is down 13 percent from 2012, dropping it 18 spots on the top 100 brands list to No. 89.