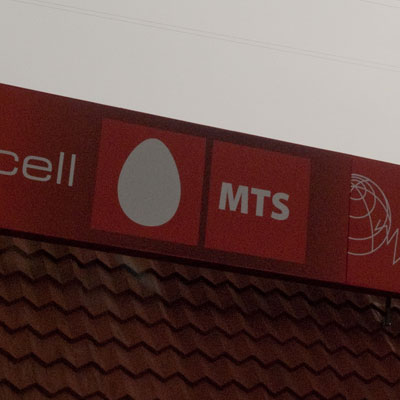 Brand Value: $10.6 billion
Mobile TeleSystems is a leading provider of telecommunications services, including voice, mobile, broadband and cable television, in Russia and the Commonwealth of Independent States that formerly made up the Soviet Union. The company has more than 100 mobile subscribers in Armenia, Belarus, Russia, Turkmenistan and Ukraine.
MTS' brand value rose 11 percent this year, moving it up three spots on the top 100 brands list to No. 82.