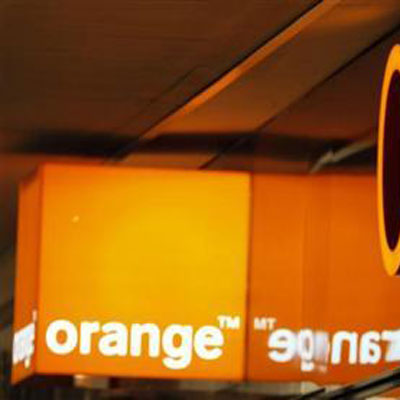 Brand Value: $13.8 billion
Originally founded in the U.K., Orange was purchased from Vodaphone by France Telecom in August 2000 and is now headquartered in Paris, France. Today the company provides telecommunications, mobile phone, Internet and IP television services throughout Europe and Africa.
Orange's brand value declined 10 percent in 2013, dropping the company 10 spots on the top 100 brands list to No. 60.