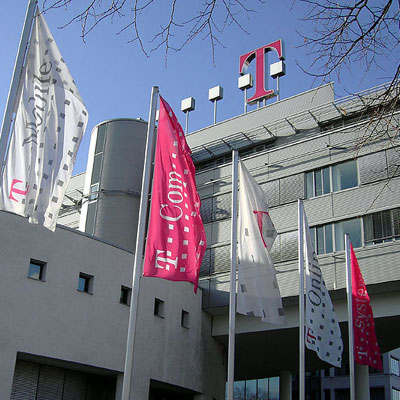 Brand Value: $23.9 billion
Bonn, Germany-based Deutsche Telekom operates in 50 countries around the world, offering broadband, Internet, mobile phone and IP television services. The company serves 133 million mobile subscribers. The company owns T-Mobile, which provides mobile phone service globally, including in the U.S.
Deutsche Telekom's brand value declined 11 percent in 2013, dropping the company 7 spots on the top 100 brands list to No. 27.