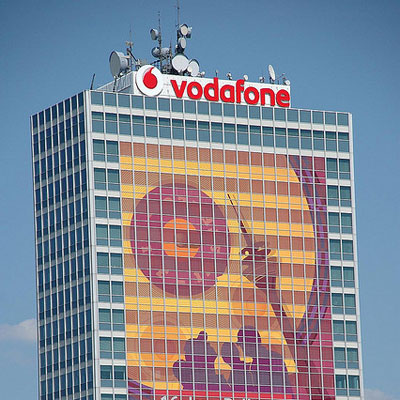 Brand Value: $39.7 billion
London, U.K.-based telecommunications company Vodafone provides fixed line, mobile phones, Internet and digital television services globally. Vodafone has struggled to recover its reputation as a reliable mobile phone service supplier since 2011 when its 3G network suffered a number of system failures and the company was unable to keep up with the growing demands of its mobile phone customers.
Vodaphone's brand value declined 8 percent in 2013, dropping its brand ranking five spots on the top 100 brands list to No. 17. It's ranking put it just behind Chinese banking giant ICBC and one spot ahead of Wal-Mart.