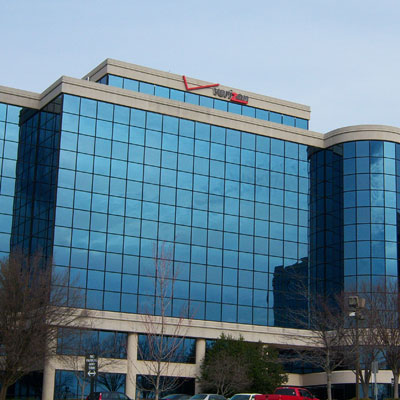 Brand Value: $53.0 billion
Headquartered in New York City, Verizon offers telecommunications, mobile phone, cable TV and Internet services. In the last year, the company continued to expand its mobile broadband network while offering a range of Internet and cloud services through channel partners.
Despite increasing its brand value by 8 percent, nearly $4 billion, in 2013, Verizon fell three spots on this year's top 100 brands rankings. Verizon's ranking put the company just below General Electric and one spot ahead of Wells Fargo Bank.