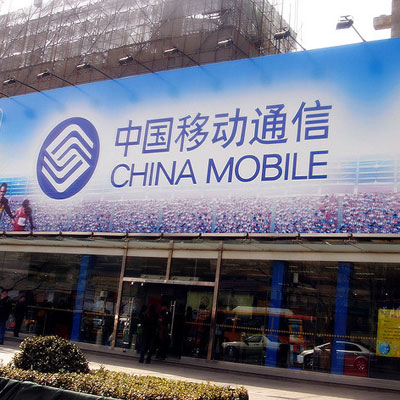 Brand Value: $55 billion
Mobile China provides mobile phone, Internet and multimedia services in mainland China, Hong Kong and Pakistan and has a customer base of 710 million. The state-owned telecommunications company is the leading mobile phone service supplier in China and claims to have the world's largest mobile network and world's largest mobile customer base.
China Mobile's brand value grew 18 percent in 2013, allowing it to hold steady at No. 10 on the top 100 brand rankings.