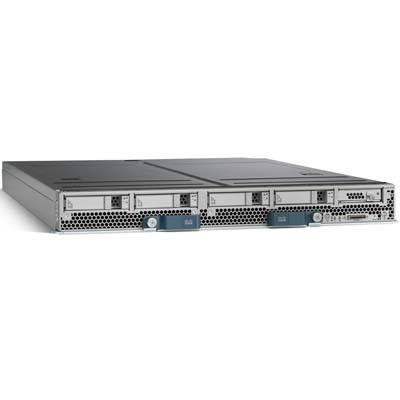 Another message that rang loud and clear at this year's Partner Summit was Cisco's momentum in the data center. For partners that haven't already, it seems like the time is right to build up a Cisco business around the networking giant's Unified Computing System (UCS).
"Last quarter, we gained three points of share in LAN

switching, and we just became, with you, the No. 2 worldwide market-share leader in x86 blades, passing IBM," Chuck Robbins, senior vice president, Worldwide Field Operations at Cisco, told partners during the final
Robbins added that Cisco's UCS business grew 77 percent last quarter alone. In
a recent interview with CRN,
Cisco also said that its UCS business is now valued at $2 billion, with over 20,000 customers using the product.