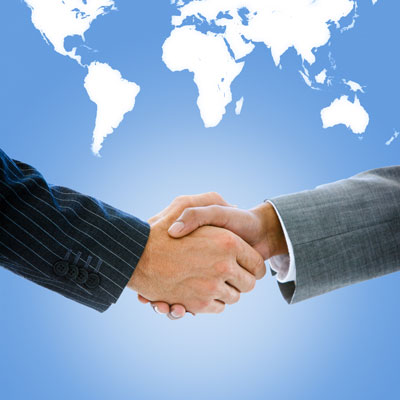 Cisco Boosts Security Portfolio With Sourcefire Buy
Cisco this week revealed plans to acquire Sourcefire, a maker of intrusion-detection and intrusion-prevention systems, in a deal the networking giant said would significantly expand its threat protection software portfolio. Cisco will pay $76 per share for Sourcefire, or approximately $2.7 billion.
Cisco said acquiring Sourcefire will arm it with a "deep security DNA," a skill set that's become increasingly important given the complexities that mobility, cloud and the Internet of Everything have introduced into the IT security landscape.