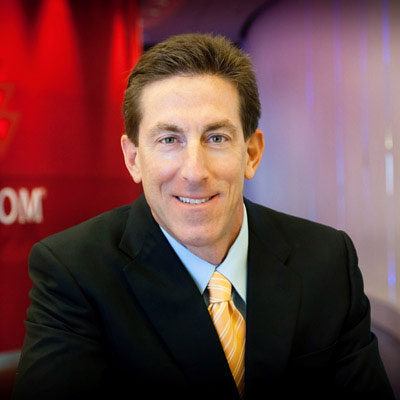 Polycom CEO Resigns Amid Expense Report Scandal
Polycom President and CEO Andrew Miller resigned suddenly Tuesday after an audit committee for the company's board of directors found "irregularities" in the executive's expense reports. The company didn't disclose details about the discovered problems.
Polycom said Miller's expense report irregularities had no "material impact" on the company's current or previous financial statements. But that didn't prevent a drop in the value of Polycom shares Wednesday, which plummeted 15 percent to $9.49, wiping out $273 million in market capitalization.