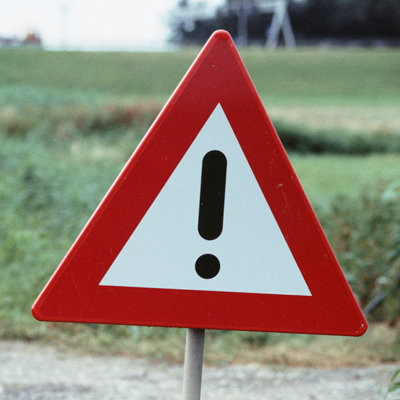 Apple Confirms Developer Site Hacked
Apple confirmed this week that an intruder attempted to access sensitive data on the company's developer website – news that upset many of the company's ISV and developer partners.
Apple took the site down after the incident. While Apple said sensitive information on the site is encrypted, the company could not rule out the possibility that some developers' names, mailing addresses and email addresses had been accessed. Apple promised a total overhaul of the developer system, including updating its server software and rebuilding its developer database.