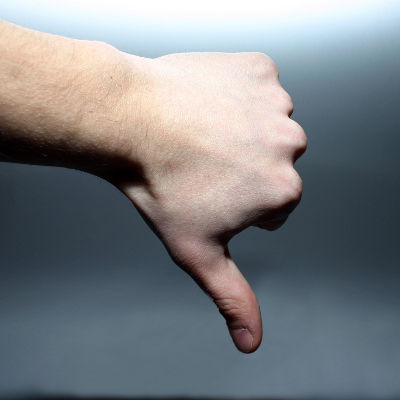 The Week Ending Aug. 2
It wasn't the best of weeks for Microsoft and its efforts to become a player in the tablet PC market with its Surface tablet and Windows RT operating system. This week's roundup of companies that had a rough week include Microsoft's disclosure of its own Surface sales figures, as well as bad news on the OEM partner front.
The sales numbers also weren't good this week for a major server manufacturer. This week's news also included a report that the SEC is investigating a major IT vendor for how it accounts for cloud service sales. And a West Coast solution provider is facing charges for allegedly selling illegal Cisco equipment.