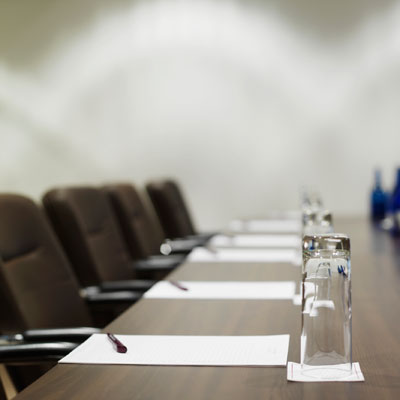 Executives Are Planning For Video Now
If Cisco's findings prove anything, it's that the number of young executives planning to use video over the next five to 10 years is far from insignificant.
The survey found that three out of five executives under the age of 34, or roughly 61 percent of the survey-takers, have plans to leverage business-class video more heavily in the future. That number was even greater among workers who aspire to manage large teams -- meaning those with 51 or more members -- with 70 percent of those respondents saying they plan to adopt video in five to 10 years.