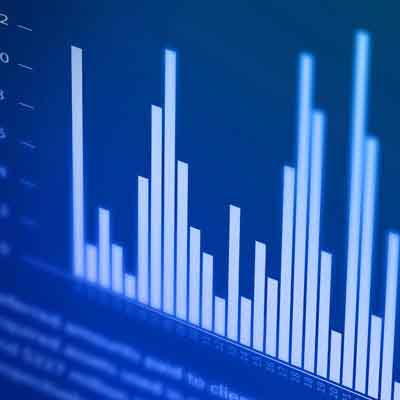 Video Critical For Global Businesses
Besides reduced travel costs and more "face time" with clients, Cisco's survey-takers said a major benefit of video is helping global organizations overcome language barriers.
In fact, of those respondents who said they've been challenged by language differences in their organizations, 94 percent of them said video could help. According to these executives, video helps overcome language differences by giving conference attendees visual cues, and allowing them to notice when others don't understand a concept. Video, versus voice solutions, tend to give conference-goers a better feel of how the conversation is going, and if everyone is on the same page, survey-takers said.