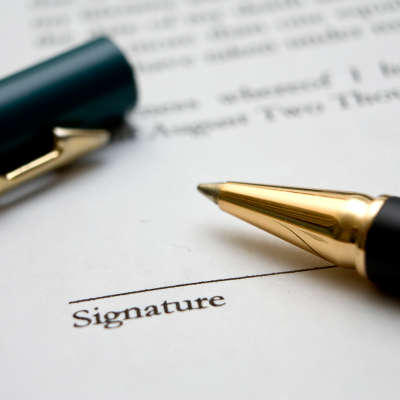 Waiting For Customers To Come To You
Steve Leclair, senior manager of vCloud Business Development at VMware, told partners to always tell customers what types of cloud services they need, rather than waiting for customers to decide for themselves. "You can't go to [customers] and say, 'What do you need?' You need to tell them what they need, and that's a very different dynamic than what we have had in our industry for a long time," Leclair said. "You have to bring that next vision to them, otherwise they aren't going to see it."
Polycom's Testa added, "I want you to take a lesson away from some of the best waiters in the world. When you walk into a really classy restaurant with really well-trained waiters, the first thing they do is they look you up and down and make a recommendation on what will suit you best. They don't show you 500 things on the menu and ask you what you want to have for dinner. This is really important in the cloud [market] because there are so many similar services [that are] slightly differentiated; they are relying on you to help navigate that."