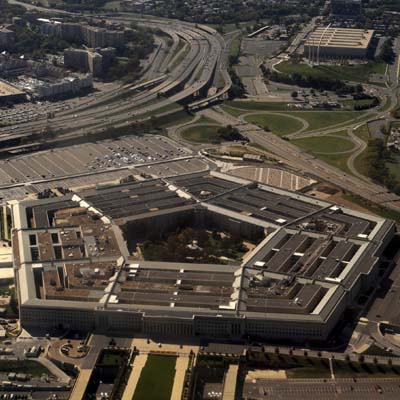 Google, Microsoft Score Cloud Software Wins With The Pentagon
Google and Microsoft are rivals in the competitive market for cloud personal productivity applications. But this week both could claim victories in selling those services to the U.S. Department of Defense.
This week both companies said they had won approval to each sell 50,000 seats of their cloud software to the DoD. Microsoft, working with partner Dell, can sell 50,000 Office 365 seats under a blanket purchase agreement approved by the U.S. Army Program Executive Office Enterprise Information Systems. The U.S. Army also will offer Google Apps to 50,000 Army and DoD personnel.