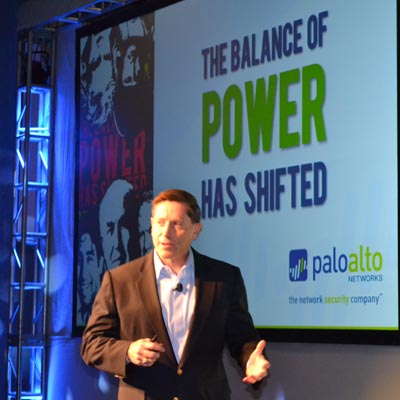 Competitive Threats Bound To Backfire
We have partners that tell us they have got a really good book of business with another vendor and, in some cases, they have told us if they distribute Palo Alto Networks they are going to be turned off. They say they can't risk the book of business. Nobody likes to be threatened. If your value proposition is threatening your partner, we are going to win. It is just a matter of time. We just let the technology speak for itself.
We just say, 'Test the technology.' Think about that: They are basically saying to customers -- because the channel is a voice into the customer community -- they are trying to choke it. They don't want the customers to even have the chance to know the difference.