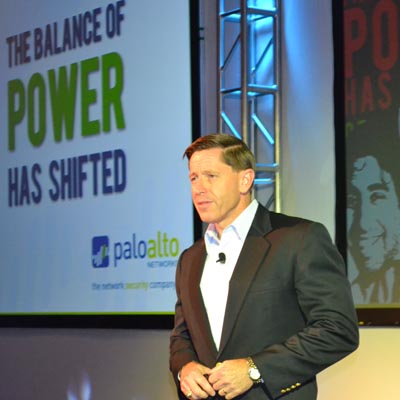 Partner Quality Vs. Quantity Is Paying Off
From a partner perspective, we have been extremely focused on quality over quantity. There is a reason for that. What we have understood from the beginning is that, with a disruptive technology, being able to explain the difference to the customer is absolutely critical.
That requires a number of things. It requires technical education;, it requires some assistance from a marketing perspective. It requires (next- generation firewall) gear. It requires an investment from the partner in order to understand the difference in the first place because then they are qualified to go make the sale. We have a playbook from a selling perspective. If you run the playbook, which requires this level of technical expertise and investment, you win at excessive rates relative to the competition.