Email this CRN article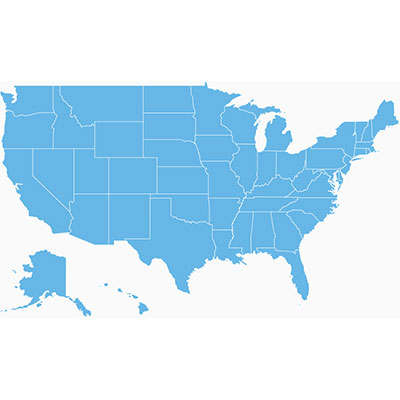 What kinds of partners do you see joining Partner Exchange?
It is across the map, literally. We've tried to be mindful of starting out with 100 [partners] that literally span the U.S. There are a couple of players that span the U.S., but most are strong, regional players.
But we also have some [partners] that are born in the cloud, some that are primarily IT shops, and some who are mobile integrators. If there is one thing I have learned over the past year is that there isn't one generic way to describe them.
But what's been really cool is that when you put a born-in-the-cloud [solution provider] in the same room with an infrastructure IT firm and in the same room as a mobile integrator, it's truly an exchange of ideas. AT&T Partner Exchange is truly an exchange.
Email this CRN article