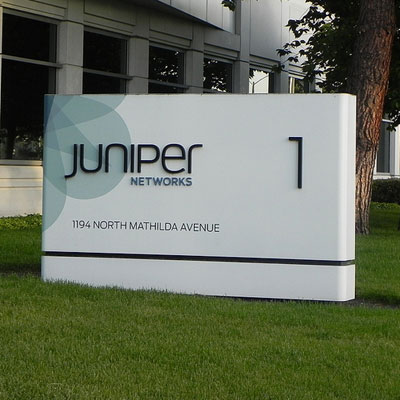 4. Juniper's CEO Swap
Among the slew of executive departures from Juniper Networks this year, the exit of CEO Kevin Johnson topped the list. Juniper CEO since 2008, Johnson in July unexpectedly revealed plans to retire. "After 32 years in a line operating role, with the past five years here at Juniper, my family and I decided it was time to take a break," he said on a call with analysts.
A successor for Johnson wasn't named until four months later, when Juniper tapped Shaygan Kheradpir, former CIO and CTO of telecommunications giant Verizon Communications, to fill the spot. Kheradpir took to the helm at Juniper at a time when trends such as SDN are causing the networking vendor, along with many of its rivals, to reshape its strategy and place a greater emphasis on software and services. Kheradpir's service provider roots also caused many Juniper partners to question whether the company is doubling down on its service provider business, potentially at the cost of its enterprise or commercial segment.