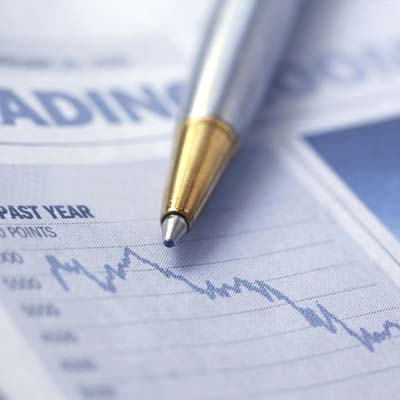 4. Cisco Cuts Outlook
In the financial industry, Cisco is often viewed as a tech bellwether; if Cisco isn't doing well, it's often bad news for the IT market at large. Well, believers of that mantra certainly got a scare this year.
Citing continued weakness in its service provider and emerging markets business, Cisco at its financial analyst day in December slashed its three- to five-year growth outlook from 5 percent to 7 percent to a more modest 3 percent to 6 percent. Cisco shares fell about 2 percent on the news. Even more drastic, though, was Cisco's first-quarter earnings call in November, when Cisco said it expects its revenue for the current fiscal quarter to slide between 8 and 10 percent. As the news spread, at least 17 brokerages cut their price targets on Cisco stock, with two downgrading their ratings, according to Reuters. At Cisco's financial analyst day, Chambers stressed to investors that the downward spiral should only be temporary. "We clearly understand your frustrations with our Q1 and Q2," Chambers said. "But it is an exception, in our opinion, and an aberration in terms of what is going to occur."