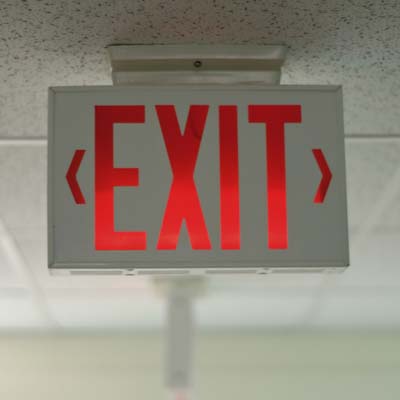 Juniper's Revolving Door
There's no doubt about it: Juniper's executive team, especially when it comes to the channel, looks a whole lot different than it did at the start of 2013.
Throughout the past 12 months, the Sunnyvale, Calif.-based company saw a number of its top executives either retire, resign, or jump ship to competitors. Here's a look at 10 notable executives who left Juniper in 2013.