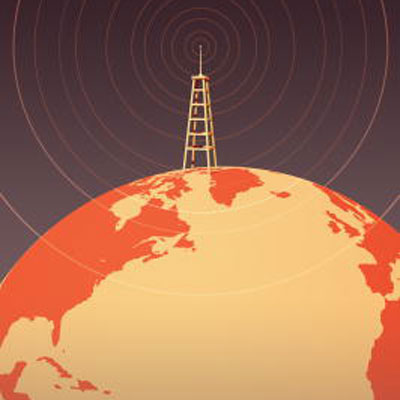 Carriers Lead The NFV Charge
If AT&T's recently launched Supplier Domain Program 2.0 tells us anything, it's that carrier and telco giants will likely be among the first to adopt SDN and network function virtualization (NFV) at large scale.
Launched in September, the Supplier Domain Program 2.0 is AT&T's next-generation supplier program, through which AT&T will seek out new relationships with those networking vendors that can help it build out an "open, cloud-based network" that heavily leverages both NFV and SDN technologies. And AT&T, it seems, isn't alone. A study last year from research firm Informa Telecoms & Media shows that half of mobile operators globally expect to do SDN implementations by 2015, with 93 percent expecting to do so within the next five years. The reason, according to Informa, is that mobile operators are specifically embracing SDN and NFV technologies as a way to make their networks more scalable, flexible and better equipped to handle the growing number of data-intensive applications, like videos, crossing their networks.