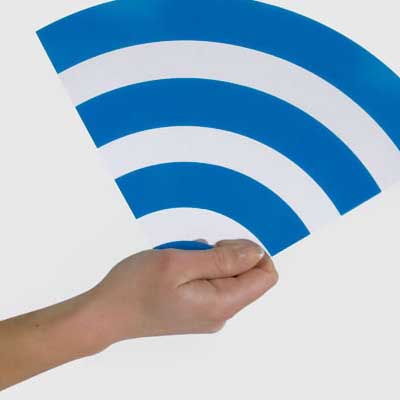 802.11ac Adoption Takes Off
Given the slew of networking and Wi-Fi vendors that came to market in 2013 with new 802.11ac-enabled devices, it's safe to assume consumer adoption of the next-generation wireless standard will increase significantly 2014.
802.11ac is the industry's fifth wireless standard, delivering data rates up to 1.3 Gbps and big bandwidth improvements compared to the previous-generation standard, 802.11n. While 802.11ac certainly gained traction in 2013, the fact that networking vendors ranging from Cisco to Aruba to Meru Networks have significantly bulked up their 802.11ac product portfolios, this year more than ever analysts expect the standard to move mainstream. Gartner, for its part, stated in a research report that, with mobile handsets "leading the charge," it expects 802.11ac adoption across both consumer and enterprise markets "will start in 2013 and grow quickly in the next few years." IDC, meanwhile, has noted that 802.11ac adoption is starting to pick up now more than ever, given that more and more schools, hospitals and other businesses are using Wi-Fi as their primary access networks.