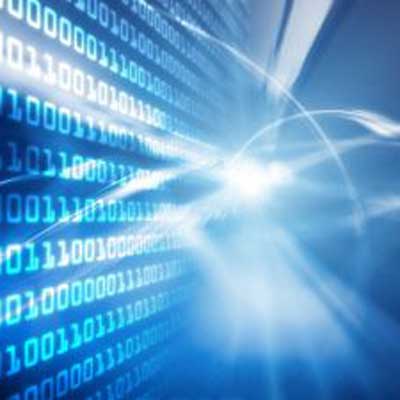 3. The First 'Virtualized' Olympics
Avaya said that 2014 also marked the first Winter Games to leverage network virtualization technology, in the form of its Avaya Fabric Connect data center fabric.
The benefit of using Fabric Connect in Sochi, Avaya said, is that it is better equipped to handle sudden spikes in network capacity and allows for a faster recovery, should the network ever go down.  In other words, Avaya said, Fabric Connect ensures the 200,000 real-time competition metrics can continue to be sent, uninterrupted, even if all 6,000 Olympic athletes post "selfies" at the same time.