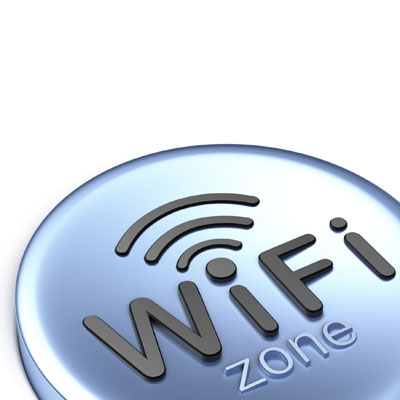 The Best-Seller List
Thanks to trends like BYOD and the consumerization of IT, wireless is no longer just a perk for businesses -- it's an essential. And that's why, for networking vendors, getting a foothold in the wireless access point (AP) market is a crucial move.
Based on data from The NPD Group, a Port Washington, N.Y.-based market research company that provides data from leading technology distributors, the following slides represent the "Top 10" best-selling wireless AP brands of 2013. The data is based on the percentage of AP units shipped from distributors from January to December 2013. The NPD Group's Distributor Track sales database is comprised primarily of U.S. Global Technology Distribution Council members.