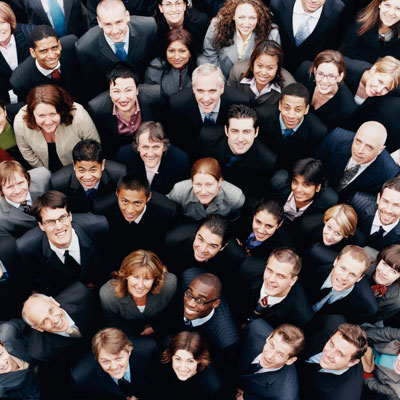 6. Keeping Employees In The Know
Part of keeping a leg up on the competition, according to AVI-SPL, is always knowing what's coming down the pike, in terms of the latest and greatest technologies. To do that, the company participates in a number of technology councils and serves as an early field trial partner for many of its vendors. But where AVI-SPL has really succeeded, according to the company, is in its ability to take that knowledge and move it downstream, ensuring that each of its 1,700 employees are always in the know.
To do that, AVI-SPL last year rolled out Oasis, an internal system that lets employees upload data, documents and videos to share their knowledge with one another. AVI-SPL is also working now to open up that system to its vendor partners, allowing them to share updates related to their newest products and other goings-on in the market.