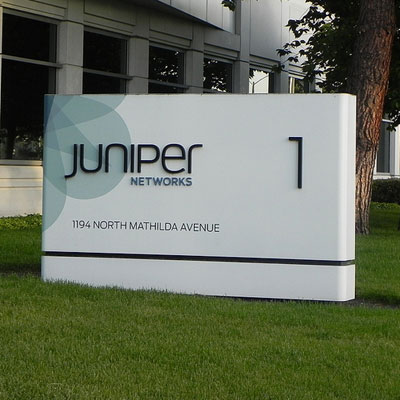 7. Quick Start Packages
Erickson also said Juniper is creating a new partner resource called Quick Start Packages that will bundle together different tools, configuration guides and deployment guides for solution providers helping net new customers transition to Juniper-based infrastructures.
"This is the kind of stuff that a lot of vendors would use within their own professional services organizations and make money on that," Erickson said. "We aren't taking that route. We are saying professional services are all about partner enablement."