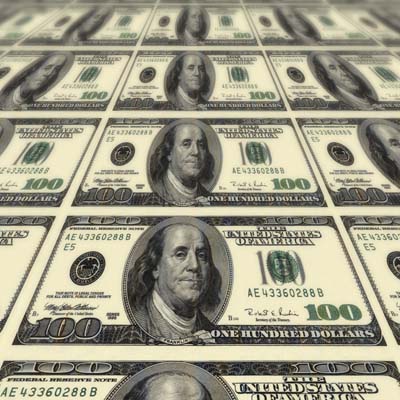 Cisco Investments Pavilion
Cisco's Investment arm said in April that it's pumping another $150 million into IoE startups around the globe, bringing its total IoE startup funding to $250 million. Curious who some of those startups are? Check out the Cisco Investments Pavilion, Christie said, where attendees can meet with their executives and see their IoE innovations in action.
"We have about $250 million in investments in early-stage companies that are really driving the key transitions and trends for the Internet of Everything. They are doing some pretty amazing things that are really going to blow our minds," Christie said. "It's kind of like a sneak peek into the future." Startups in the pavilion include Bit Stew Systems, a provider of realtime network operations solutions, and EVRYTHING, a "Web of Things" software company that builds platforms to connect products to the Internet.