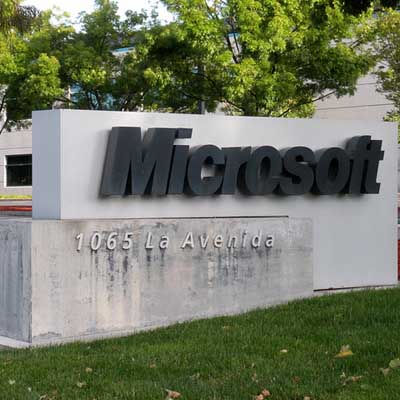 Leaders: Microsoft Azure
Microsoft launched Azure Infrastructure Services last year, entering the IaaS market after having already established its strong presence as a provider of platform and software cloud services. The software giant is increasingly focusing on delivering its software products over its expanding cloud through a variety of offerings. Microsoft recently launched ExpressRoute as a high-speed, dedicated connection to Azure through telecom or exchange partners.
Azure is available in multiple data centers in the U.S. and in Ireland, the Netherlands, and much of Asia.