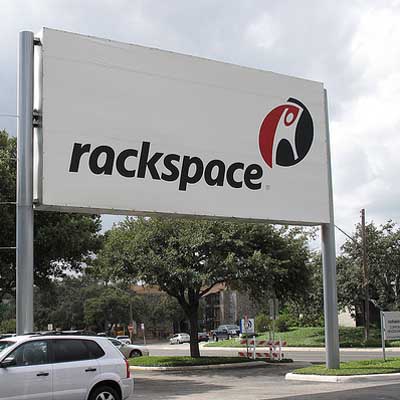 Niche Players: Rackspace
The company's course has been a topic of great speculation since it said it was seeking a "strategic partnership" with another firm. In a Securities and Exchange Commission filing, Rackspace said it was struggling to keep up in the cloud price wars. But Rackspace, a founder of OpenStack, has long been a leader in managed hosting, and its acquisition could change the topography of the next Gartner Magic Quadrant.
Rackspace operates multiple U.S. data centers, and has a significant footprint in the U.K., Australia and Hong Kong.