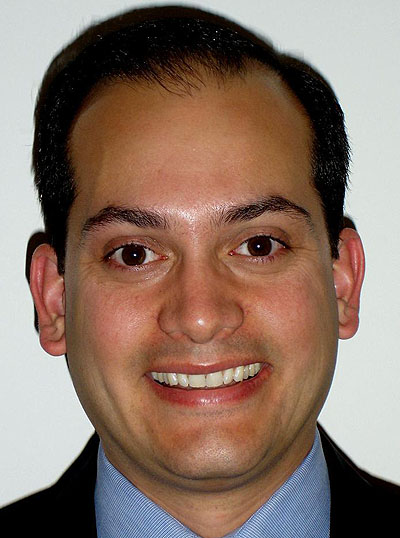 David Vergara, director of product marketing for data security, Check Point Software Technologies
Most companies spend the bulk of their IT budgets on network security and completely lose sight of the need to focus resources on data security. In fact, a recent Datagate Study showed, on average, that IT managers polled used only 0.5% of their entire budget on data security. This is amazing in light of the fact that the majority of data loss incidents are the result of lost or stolen devices.
Another risk that companies often take is deploying unproven solutions, which cause considerable damage to their reputation. All companies are cost conscious, but budgets can be blown completely if unproven or incomplete products are deployed and don't deliver in terms of the level security, total cost of ownership, speed/scale of deployment, and platform coverage.