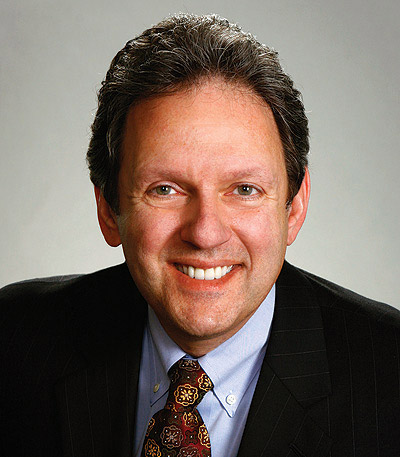 In an effort to give its partners a welcome boost in the down economy, Kaspersky Lab recently made some major changes to its Green Team Partner Program. One of the biggest enhancements? A revamped financing program that gives creditworthy partners the ability to receive free 60-day extended distribution terms for all of Kaspersky's products when purchasing through an authorized distributor.
"They can hold onto their cash a little bit longer and it doesn't cost the partners anything depending on the level of qualification," said Stephen Orenberg (left), president of Kaspersky Lab for the Americas. "We think that's a pretty big deal."
Meanwhile, Kaspersky opened up its deal-registration program to all partners, allowing them to earn incremental discounts on approved opportunities at the time of purchase from distribution. In addition, the Moscow-based security company is making a point not to cut margins and is limiting the number of partners it recruits over the next two years.
"We don't want thousands of partners in our partner program. We would rather use that money for enablement for existing partners," Orenberg said.