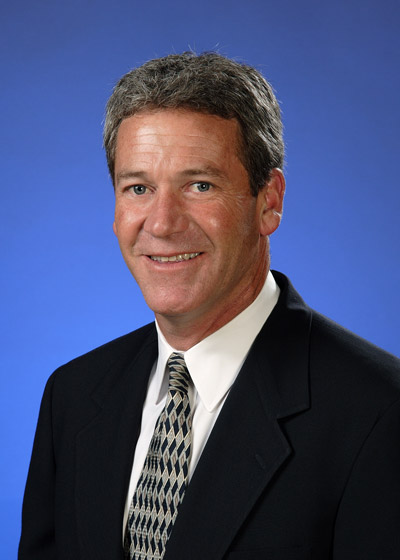 SonicWall executives say that to help take away some of the sting of the challenging economy, they're adding a significant margin enhancer to their deal-registration program. For gold, silver and bronze partners, SonicWall is providing an additional 8 percent discount on top of its existing margins, which partners can drop to their bottom line or use to be more cost-competitive.
SonicWall also is providing customers who purchase firewalls from resellers coupled with services an additional SSL VPN appliance at no extra charge. The company also has seen traction on its 60-day flooring program, in which partners can put in a credit application with GE Capital and receive an additional 30 days of financing, which SonicWall then pays to the distributor. Ultimately, the extended terms allow partners to offer more generous payment terms to their own customers, executives said.
Meanwhile, SonicWall executives said that they're continuing the PERCS program, or Partner Enabled Renewal of Customer Subscriptions, which gives channel partners the option of capturing renewals themselves or allowing SonicWall to take the reins of renewal details, freeing partners to work on larger deals while they receive a cut of the recurring revenue stream.
Pictured left is Marvin Blough, SonicWall vice president of worldwide sales.