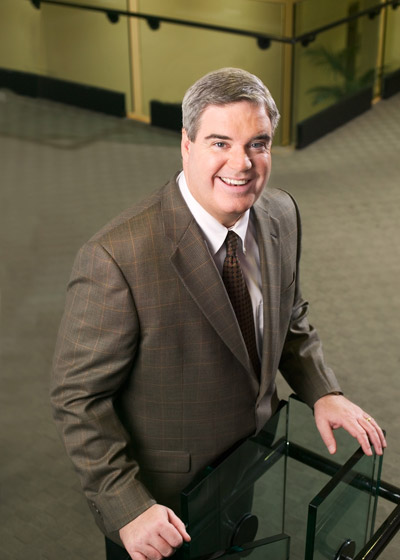 Websense is reallocating its budget to provide partners more money up front. Meanwhile, the company also launched an initiative in its first quarter to take what were back-end rebates and put them into deal registration on the front end, significantly enhancing partner margins, executives said.
"We took that budget and we plowed it into deal registration," said David Roberts, Websense channel chief (left). "Minimum transactions now get resellers [higher] margins on transactions on new pieces of business."
In addition, the San Diego-based Websense has launched an online renewal center, designed to streamline the renewal sales process for smaller deals, generally with 50 users or less, with an online renewal notification and tracking system. Websense executives said that the new automated tool allows partners to retain connectivity with their customers and receive full recurring revenue margins more efficiently for a much broader customer base.
Websense is planning to roll out significant pricing and packaging changes, with aggressive flat pricing, for its hosted e-mail security products. Plus, in an effort to reduce marketing costs for its partners, Websense also is investing more in Websense University training, as well as enhanced marketing and co-branding with its resellers, Roberts said. As a result, partners will have access to Websense materials that can be used on resellers' Web sites or included in newsletters.