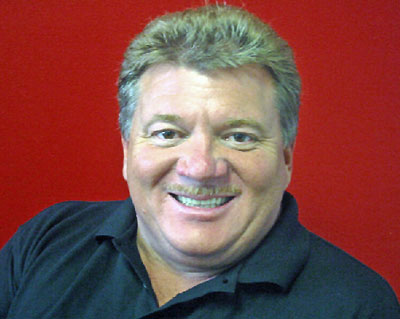 Trend Micro executives say that the company is navigating through unsettling times by maintaining price margins on products, ensuring that their partners' businesses remain profitable.
"We do not want to engage in predatory pricing that diminishes the capability of making profit in these times," said Cody Leser (left), senior Trend Micro director of North America channels. "Now is the time we continue our investment with our channel partners, not diminish it."
Leser said that the company currently is discussing offering front-end or back-end rebates over the next three weeks, and added that the company has decreed it will not make any cutbacks to channel staff during the downturn.