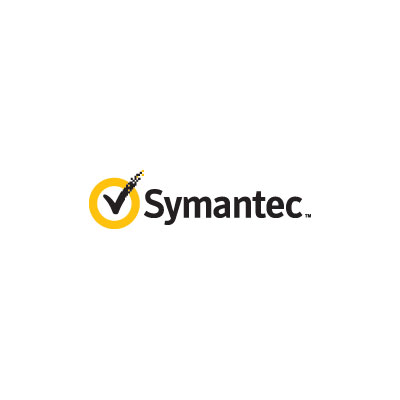 Welcome To 2010 Partner Engage
Welcome to Symantec PartnerEngage 2010. At this year's whirlwind conference, which was held at the MGM Grand in Las Vegas, what went on in Vegas probably won't stay in Vegas. Executives treated hundreds of channel partners in attendance to keynotes, parties, breakout sessions, enablement and marketing tool launches and some pretty big surprises around its channel program. Plus, partners got to do a little networking, have a few drinks and likely play a few rounds of BlackJack on the side. Yes, all in all, it could have been worse.
Here are some of the scenes from the event.