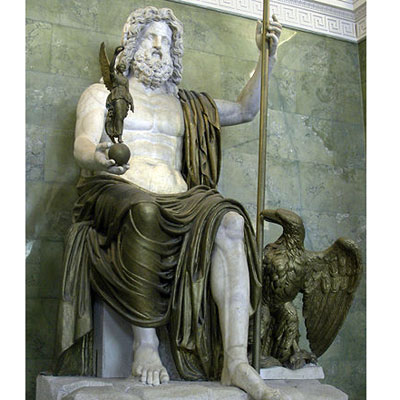 As one of the most established botnets circulating the Web, Zbot, also known as the Zeus botnet, has thus far infected millions of users and doesn't appear to be stopping any time soon.
So called the "King of Bots," Zeus is particularly lucrative due to the fact is specifically targets banks, and other high dollar financial institutions.
And that fact is not lost on spammers. In fact, Zbot has experienced exponential growth in part, because of the pervasiveness of construction kits, which are on sale and widely available to the hacker community. According to a Kaspersky Lab report, Zeus has become one of the most commonly used and best-selling spy programs on the online black market.
As a testament to its popularity, the notorious banking botnet was recently used by an international cyber crime organization to steal around $70 million dollars from U.S. banks.