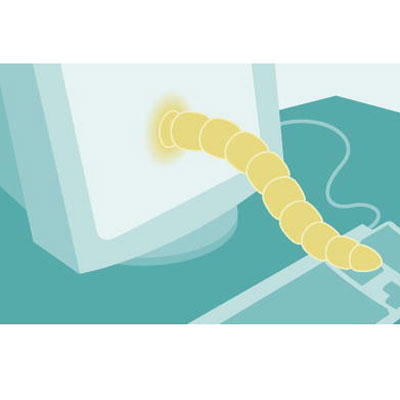 Critical Infrastructure Attacks And Other Political Hacktivism Gain Traction
No doubt, attacks are getting smarter, stealthier and more complex. In 2010, malware authors stumped the security community with the creation of Stuxnet, a targeted attack created solely to disrupt nuclear power facilities. As such, security experts predict that in addition to financially driven attacks, cyber criminals will continue to create malware designed to wage wars on governments and multi-national corporations by attacking communications and critical infrastructure.
Meanwhile, Sean-Paul Correll of Panda Security forecasts a continual rise of cyber protests, or political hacktivism, in the form of counter denial of service attacks and Web site defacement. Specifically, the loosely organized hacking group Anonymous, will continue to engage its cyber-protest in defense of WikiLeaks disclosure with a series of DDoS attacks, sparking counter cyber-protests in an all-out battle to shut down Operation Payback.