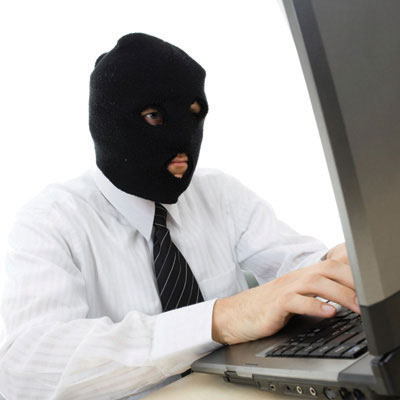 Old Vulnerabilities, New Attacks
A recent Microsoft study revealed that the number of Java exploits has skyrocketed in recent months due, in part, to lack of awareness and difficulty in applying Java updates. And the rising success-rate has not gone unnoticed by hackers. True to form, cyber criminals will increasingly exploit existing flaws in vulnerable, but less frequently patched, applications.
Researchers at Webroot predict that in addition to the typical office applications, malware authors will continue to focus on programs such as Adobe Reader and Flash, browsers and browser plug-ins, as well as often overlooked programs such as Java, AutoCAD, media players and graphic design tools. Until these companies get on top of their patch management process with regularly scheduled updates, these applications will continue to be prime targets for hackers looking for the low-hanging fruit.