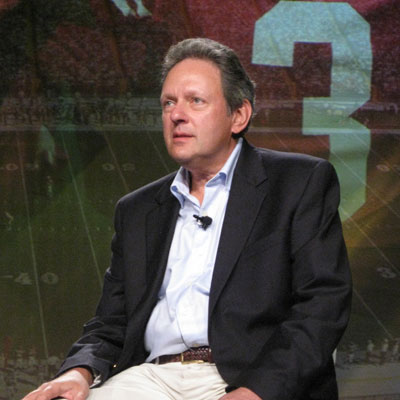 Big Growth In Retail
Kaspersky was the No. 1 best selling security product in American retail in 2010, said Kaspersky President Steve Orenberg at the Kaspersky Partner Conference. According to data from the NPD Group, Kaspersky retail sales grew 165.3 percent in 2010 from 2009 and hit 4.85 million units sold.
Additionally, Orenberg said, Kaspersky's total bookings grew 60 percent from 2009 to 2010.