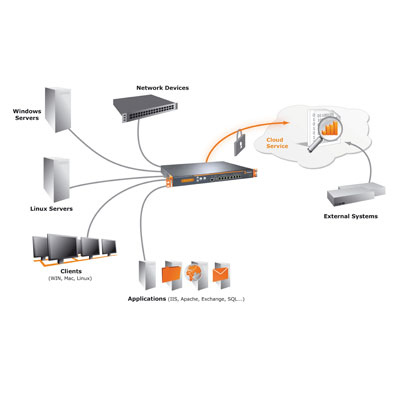 Astaro Log Management
Astaro will launch Astaro Log Management (shown) at RSA, which allows Astaro Security Gateway users to centrally store and analyze log data from all systems and applications. With its error tracking, policy protection and automatic alerts, it can reduce troubleshooting time by up to 80 percent while helping companies comply with PCI and other regulations.
Astaro also plans to launch a Next Generation Firewall subscription for visibility and control of Internet usage and applications, and new Endpoint Security controls for the use of USB ports, DVD drives and other peripheral devices.