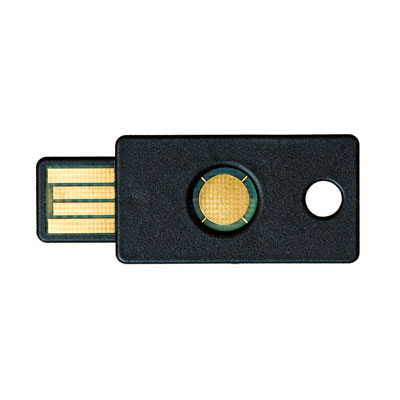 Yubico YubiKey With DS3 Support
Yubico at RSA plans to demonstrate a new partnership with Data Security Systems Solutions (DS3) in which Yubico's YubiKey USB authentication key will be supported on DS3's authentication server.
YubiKey simplifies the process of logging in with a One Time Password (OTP) token, as it does not require the user to re-type long pass codes from a display device into the login field of the computer. The YubiKey is inserted in the USB-port of any computer and the OTP is generated and automatically entered with a simple touch of a button on the YubiKey, without the need for any client software or drivers. Yubico's YubiKey is designed to be rugged, ultra-thin, battery-free, crush safe, and waterproof.