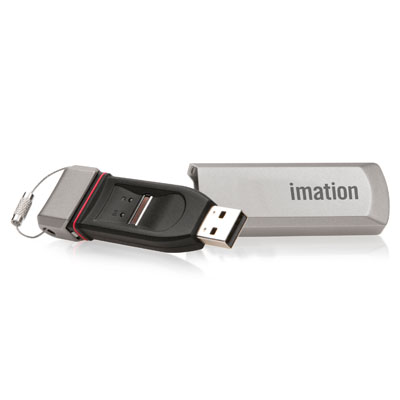 Imation Defender Collection
Imation at RSA will introduce the latest expansion to its Defender Collection portfolio. To meet the rapidly growing need for data-at-rest security solutions, Imation will unveil 64 gigabyte capacities of its Defender F100, F150 and F200 +Biometric Flash Drives.
The company will also showcase new security management software options to help SMBs where data security is paramount -- sectors such as government, health care, retail and financial services -- better manage the risks and responsibilities of increasing data growth and portability.