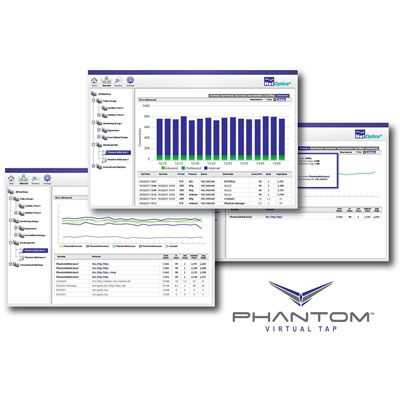 Net Optics Phantom Virtual Tap
Net Optics showcased its newest product, the Phantom Virtual Tap, at RSA Conference 2011. This release delivers dramatically superior network visibility and performance to Virtualized Data Centers. The Phantom Virtual tap is hypervisor-specific and is among the first solution to address both physical and virtual tools. This enables total visibility of inter-VM traffic for unrivaled security, compliance and manageability.
The solution is highly scalable and helps enterprises overcome the challenges of virtual network security, compliance and performance with cost-effectiveness and flexibility, the company said.