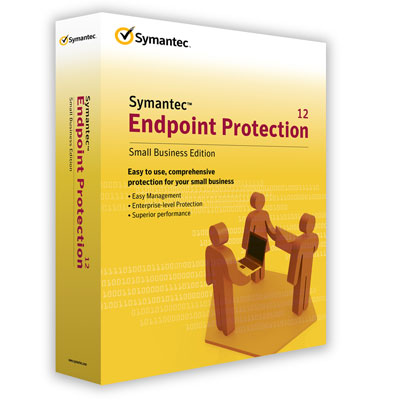 Symantec Endpoint Protection 12
Symantec launched the latest version of its Endpoint Protection offering at RSA Conference 2011 this week. Symantec Endpoint Protection 12 targets a host of enterprise endpoint security needs, including malware protection, personal firewall, intrusion prevention, device control, application control and access control.
But Version 12 adds new features including Insight, which offers context- and reputation-based proactive protection against new threats using community-based security ratings derived from more than 175 million endpoints. Insight puts files in context using their age, frequency, location and more to expose threats that may have gone unnoticed. Endpoint Protection 12 also adds SONAR, a behavioral reputation-based engine that monitors and processes threats as they execute and monitors 400 different application behaviors.