Regulatory Compliance Costs: It Pays To Be Secure
4:00 PM ET Tue. May. 03, 2011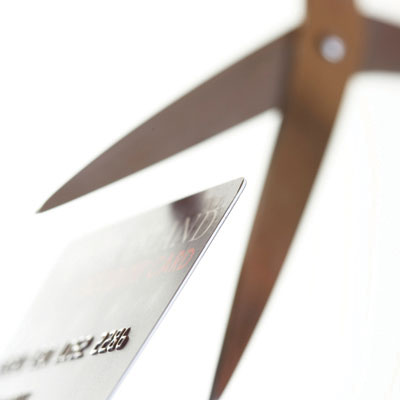 PCI DSS Deemed Most Important Compliance Regulation
According to the Ponemon study, 86 percent of organizations deemed Payment Card Industry Data Security Standard the most important compliance regulation while almost half (47 percent) viewed it as the most difficult to comply with.
Organizations ranked individual U.S. state data breach laws -- effective in 46 states -- second in terms of importance, followed by the federal Sarbanes-Oxley, the EU Privacy Directive and the health-care industry's HIPAA, regulating the disclosure of health-related information.
Those same regulations were given the same order in terms of difficulty to achieve, with PCI DSS being perceived as the most difficult, followed by state data breach laws, Sarbanes Oxley, EU Privacy Direction and HIPAA.