Android Security: 20 Apps To Make Your Android Device Less Vulnerable
10:00 AM ET Mon. May. 30, 2011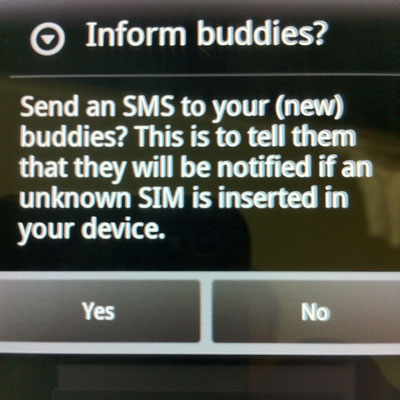 McAfee Wave Secure
McAfee's WaveSecure app, which is downloadable as a free trial app via the Android Market, aims to alert your contacts immediately should your device fall into the wrong hands -- so those contacts can protect themselves or know if an imposter is phishing them for information or data.
WaveSecure also allows you to control a device remotely via a WaveSecure Web site. With registration comes a username and pin number to access information.
You can inform everyone on your contact list that your device is registered with WaveSecure; if the device is compromised with an unauthorized SIM, for example, WaveSecure will send out a notification to those contacts. It protects not only the phone's owner but contacts as well.