10 Biggest Data Breaches Of 2011 (So Far)
4:00 PM ET Thu. Jul. 07, 2011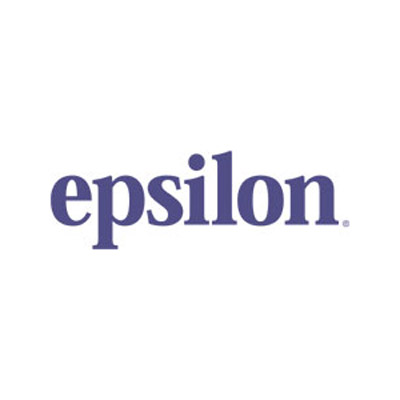 Epsilon
E-mail marketing firm Epsilon Data Management LLC, a division of Alliance Data Systems Corp., said in March that hackers had accessed a slew of customer names and email addresses in its systems, affecting at least 50 of the company's 2,500 customers.
Epsilon disclosed March 30 that attackers had infiltrated corporate databases and stolen e-mail addresses for two percent of its customers, which included high profile customers such as Best Buy, Citibank, J.P Morgan Chase, TiVo and the Walt Disney Company, among others. Like many others, the breach was thought to have occurred via a spear phishing campaign.
While no personal customer data was stolen, the company warned users to expect spam and spearphishing attacks targeting users with the newly acquired e-mail addresses. Cyber risk and analytics firm CyberFactors said that the breach could cost Epsilon as much as $4 billion in damages, including $225 million in liabilities and $45 million in lost opportunities.